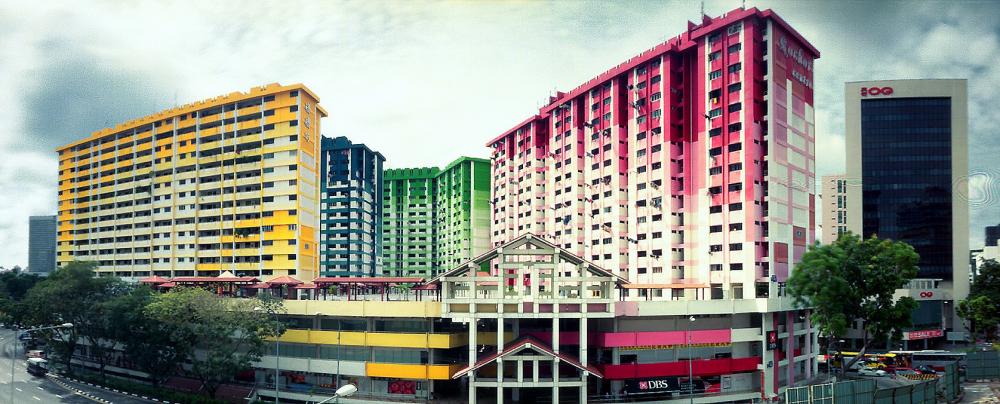 In recent weeks, Two privatised HUDC estates are gunning for collective sales in the wake of lucrative sales of two other properties of this type – Rio Casa and Eunosville.  Since the 1970s, 18 projects were built under the HUDC or Housing and Urban Development Company scheme. All have since been privatised and nine have been sold, including Shunfu Ville and Raintree Gardens last year.  Read more
~~~~~~~~~~~~~
Past sales of coffee shops have seen prices set at record levels. In 2015, a coffee shop at Bukit Batok Street 11 was sold for S$31 million, or at S$6,857 per square foot.
Another at Hougang Avenue 4 was sold at S$23.8 million, or S$5,912 per square foot, in 2013.
CBRE has launched a public tender for the sale of a 4,079 square foot coffee shop in a central Singapore residential estate with an asking price of S$16.8 million.   Read more
The property, which was on a 91-year leasehold that started in 1993, now has a remaining tenure of 67 years. It is located at block 631 on Ang Mo Kio Avenue 4, said the commercial real estate services firm in a press release on Thursday. CBRE is the sole marketing agent for the tender.
At an asking price of S$16.8 million, the property works out to be about S$4,100 per square foot.
~~~~~~~~~~~~~
Best Prestige CONDO / OFFICE for rent  in Singapore – Top Singapore Condominium – check out these links for further details.