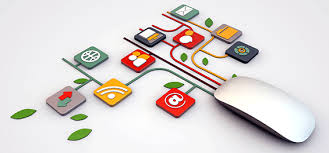 We have provided clients with professional property Brokerage service since the early 1990's.
These services are increasingly sought-after, and can be especially advantageous in competitive commercial property markets.
We have the track record, the current market knowledge, and the trained personable staff to help you find the right property, with the right terms.
Our representation services apply to commercial leasing as well. If you're in the property market for office, retail or other commercial space in any area, put our years of local contacts and expertise to work for you!

By having us represent you as Buyer or Tenant, we will perform property brokerage service for you that no seller/landlord agent will or can:
We can save your time by identifying only quality properties that meet your needs.




We discover and disclose details about the property that the seller won't or can't.




We develop the negotiating strategies to obtain the best price and terms.




We do the legwork, and much of the paperwork, including preparing purchase offers, leasing letters of intent and scheduling closings.



​Book appointment with us today, call Tel: (+65) 9323-0900